professional photography packages for your property investment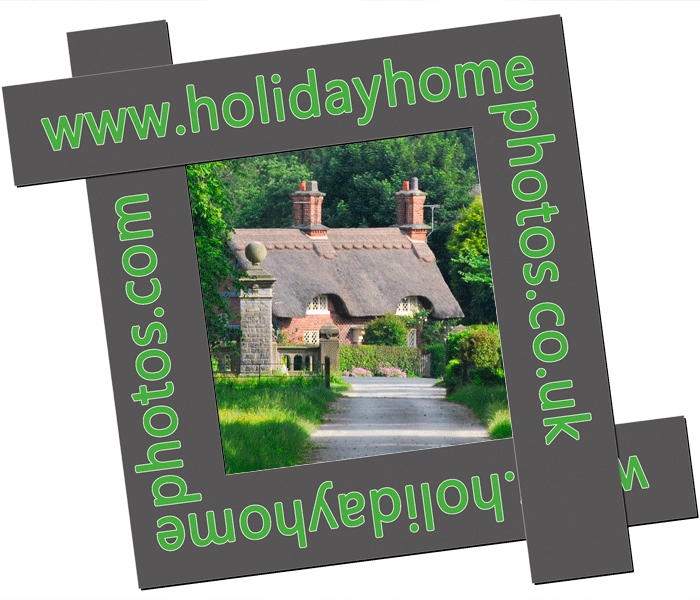 Your holiday home is an important investment,
one which should bring you peace of mind and maximum profits.
With many years experience, we can help you to get your holiday
home noticed, with reasonable no-fuss packages to get you started.
When you've done all the hard work to get it ready and looking good,
you'll need to advertise it with top quality photography.
As holiday home owners ourselves, we understand what pictures you'll need to make your valuable investment look its best, with the right mix of interior and exterior photos, roomsets, and details which are unique to your property.
We have been shooting pictures of architecture and landscape for many years, and will be happy to discuss your property and advise you on some ways to make it look its best:
Just let us know what picture you need, and leave the rest to us
Let us take care of your photography, and apply our expertise to your unique holiday home investment.
get in touch, it's easy....
photo packages to suit your budget
helping your holiday home stand out from the crowd with high quality images